Backgrounds & Headers
To help you show your support on Twitter we have some awesome backgrounds and headers you can use to theme up your Twitter profile, of you could always use them as a pretty neat desktop background!

Just click on the following links below, save out your favourite and then add them as either a background or header on Twitter. It's that simple!
---
RuneScape Theme
---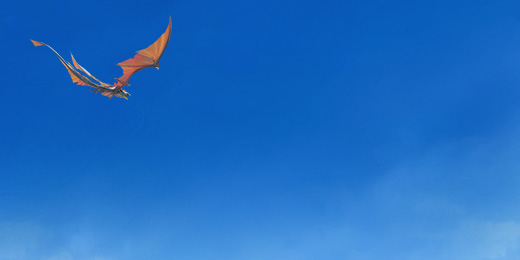 RuneScape - Background
RuneScape - Header
RuneScape - Avatar
---
Easter Event - Brassica
---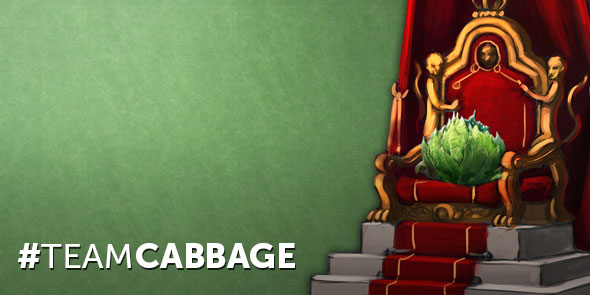 Brassica - Background
Brassica - Avatar
Brassica - Header
---
Easter Event - Marimbo
---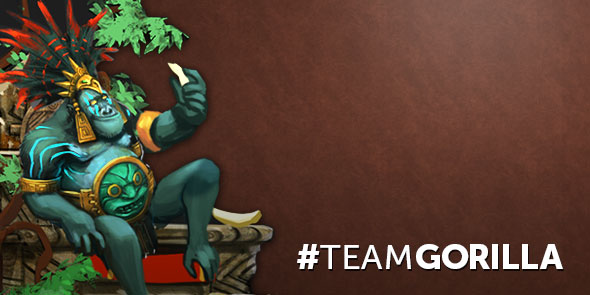 Marimbo - Background
Marimbo - Avatar
Marimbo - Header
---
Bandos Theme
---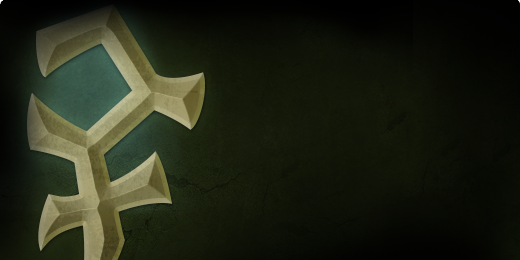 Bandos Background
Bandos Header
---
Armadyl Theme
---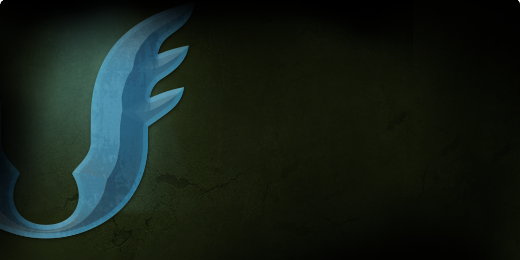 Armadyl Background
Armadyl Header
---
The Bird and the Beast
---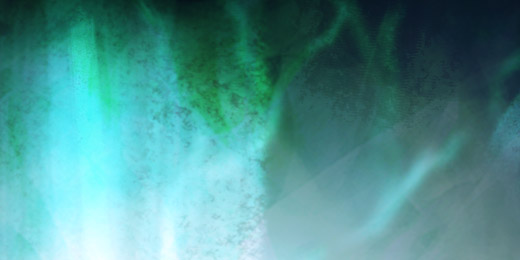 The Bird and the Beast Background
The Bird and the Beast Header
Mod Slayer
Community Management
Reddit | Facebook | Youtube | Twitter | Twitch | Follow me on Twitter

11-Dec-2013 10:30:51 - Last edited on 29-Sep-2014 10:30:55 by Mod Michelle