Skull Tattoo - Prize draw
Lifetime membership to be won each week!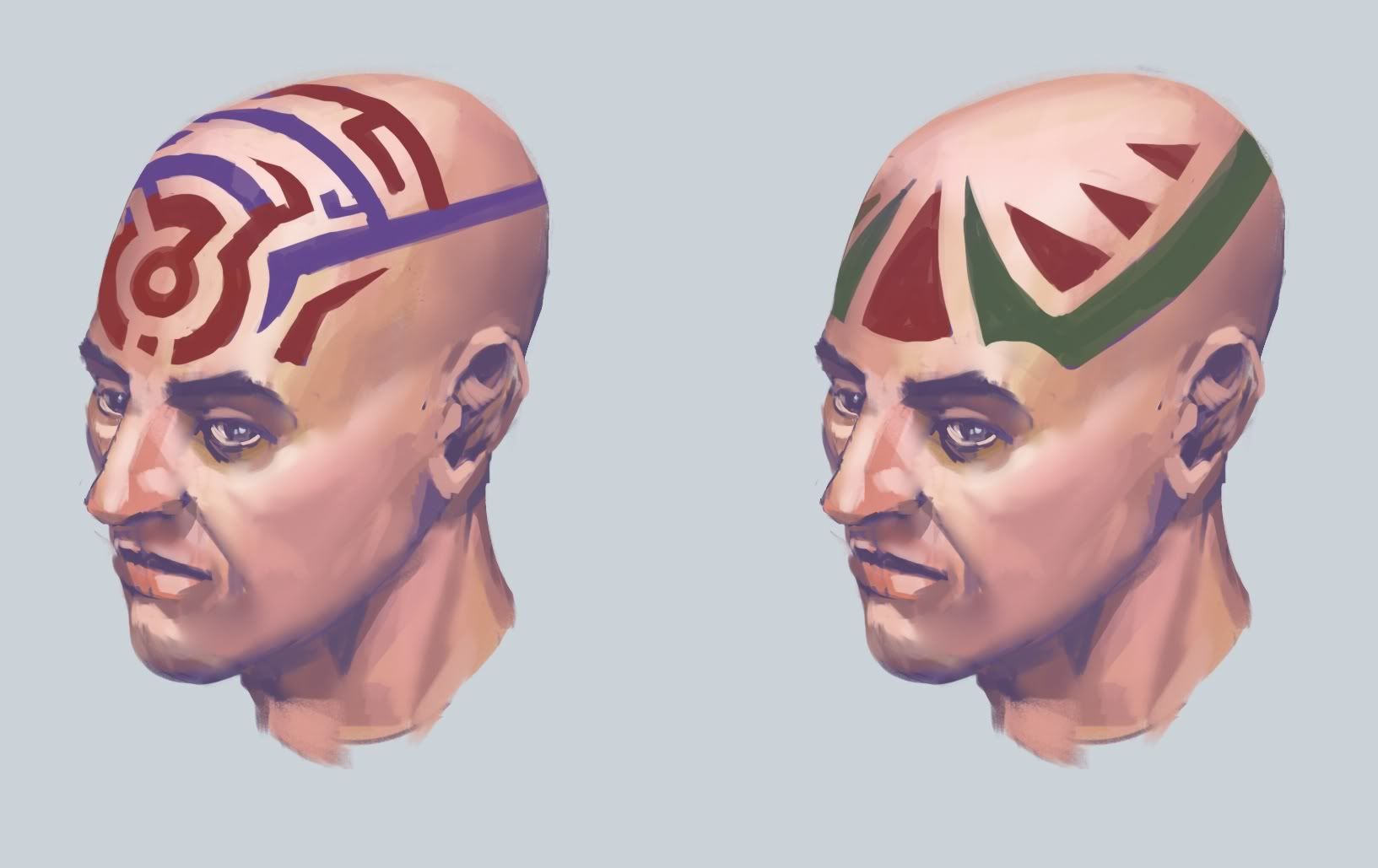 Each week for 4 weeks, we are holding a prize draw for all of those that post here while wearing one of the new skull tattoos! If you have one of these tattoos or know someone who does then make sure that a post is made here for a chance to win these amazing prizes:
Lifetime membership
Signed Squeal of Fortune concept art
To enter:
Post here with your avatar wearing the skull tattoo

Wait for the 1st prize draw which will take place on the 12th March

Check if you've won
If you win a prize draw you won't be included in the remaining tattoo prize draws
Good luck!
=Kathy=
All
Jagex competition terms and conditions apply
.

27-Feb-2012 12:57:42 - Last edited on 05-Mar-2012 10:17:40 by Mod Kathy