We've just launched a poll in-game, we want to know which out of three Dagannoth Boss pet designs you prefer!

Here's the image of the proposed options in the poll that's live now!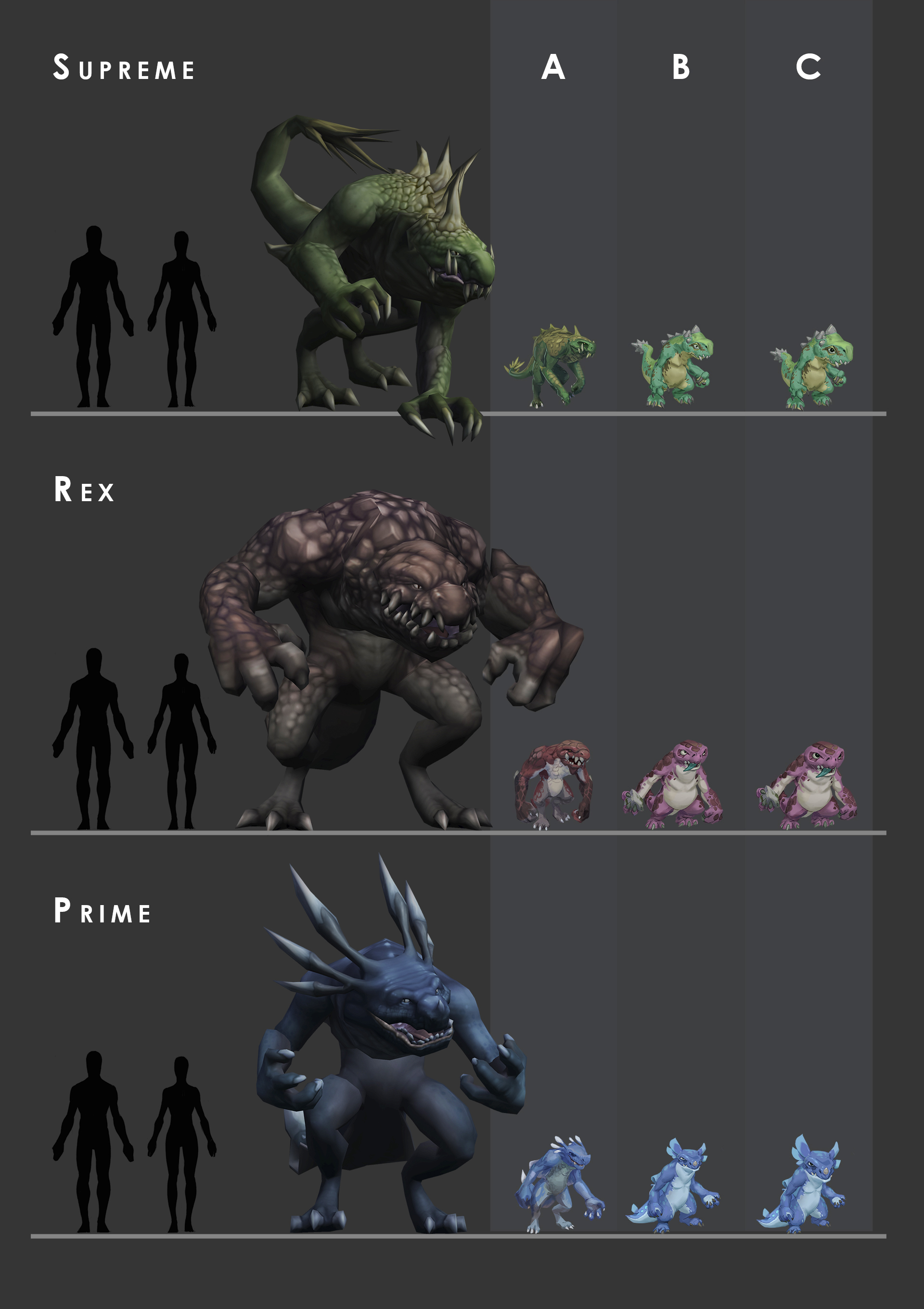 Feel free to use this thread to give feedback on the pets themselves!
Mod Shauny - RuneScape Community Management - Goebies! - @JagexShauny
I love Clans!
28-Nov-2018 15:24:43 - Last edited on 04-Dec-2018 12:03:35 by Mod Shauny