Head over to Chronicle on Steam and get in game for a new free-to-play solo campaign.


---

Radimus, Grand Vizier of the Legends' Guild, has set forth a series of cunning trials.

Show your skills and to defeat 13 devious rivals, including Morwenna the Cruel, the Bandit King and other famous RuneScape characters. Each one will have unique cards and characteristics for you to overcome. Show them you know all the tricks in the book!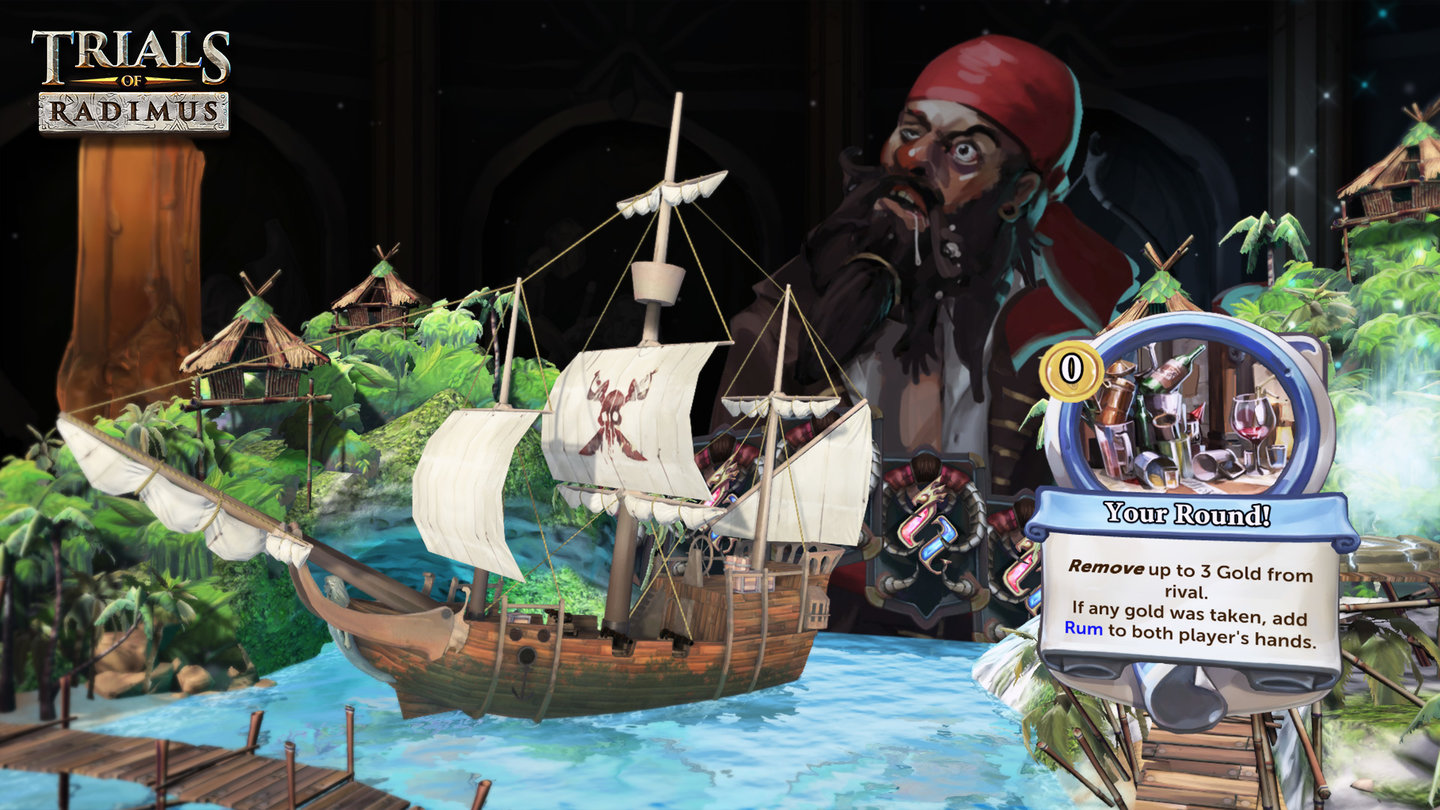 Along the way you will accrue copper, a card back, an emblem, and even unlock a brand new title. Earn three stars from each defeated rival to unlock all the rewards on offer.

Defeat Radimus himself to be rewarded with the exclusive Radimus Erkle card which will add that extra dimension to your deck building and tactics. But beware, the guild master is a tricky customer, indeed.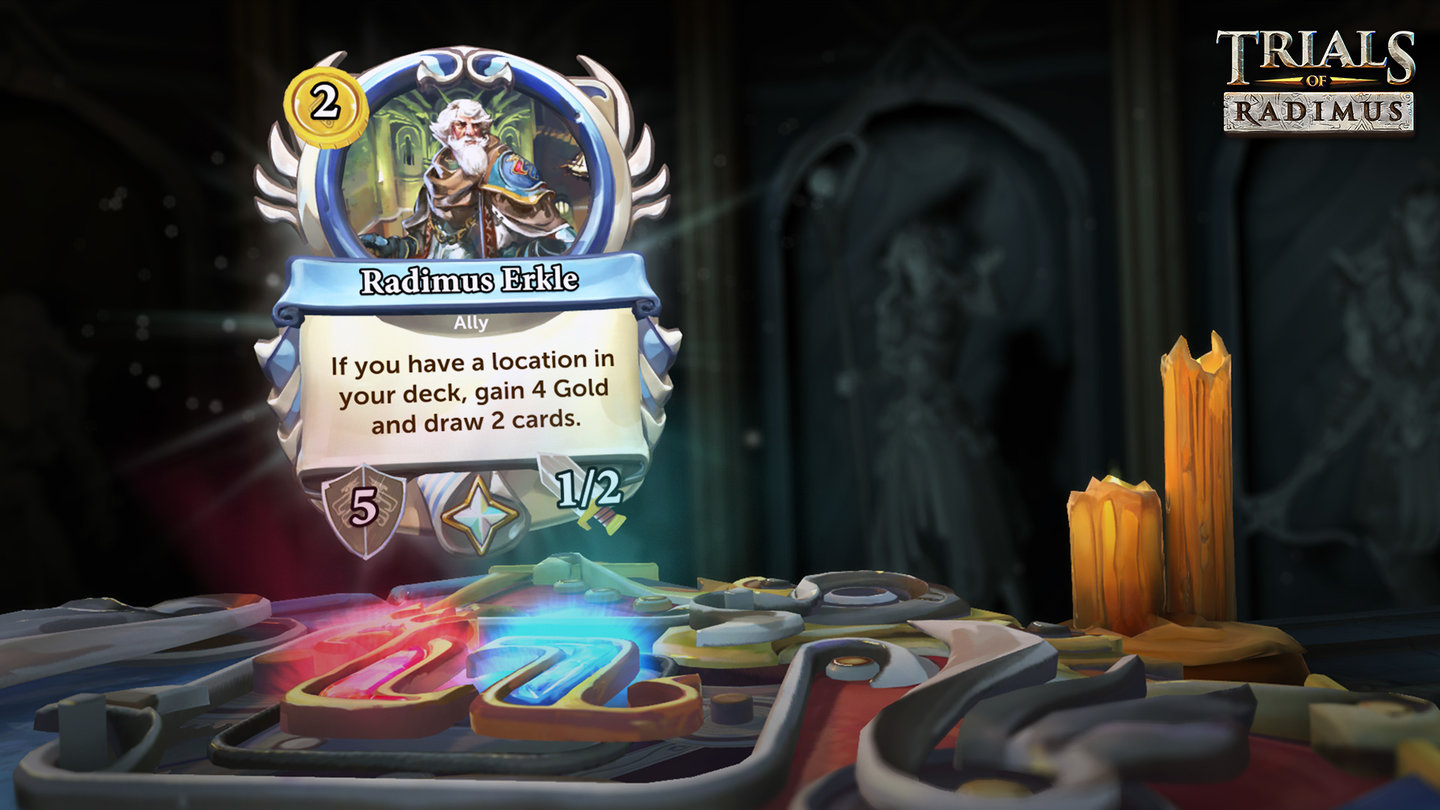 So what say you? Can you survive the Trials of Radimus and prove your worth to Gielinor's most exclusive guild?


---
The Chronicle Team
20-Oct-2016 10:13:11