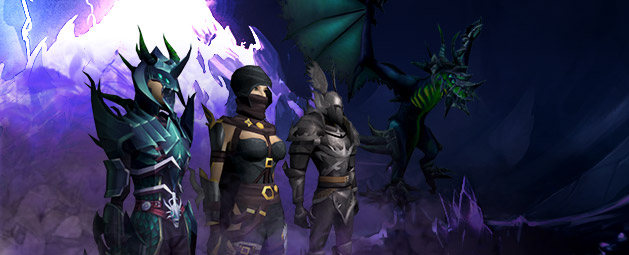 From 00:00 UTC on 20th July until 23:59 UTC on 2nd August, the Shadow Series returns to Solomon's Store!

This is your chance to get hold of the spectacular Shadow Drake pet, as well as some of the most sought-after outfits that Solomon's ever stocked:



Shadow Demon


Shadow Knight


Shadow Hunter


Shadow Cat


Shadow Linza


Shadow Owen


Shadow Ozan


Shadow Ariane


Shadow Dragoon


Please note that the Shadow Sentinel outfit will be available soon. Check back next week!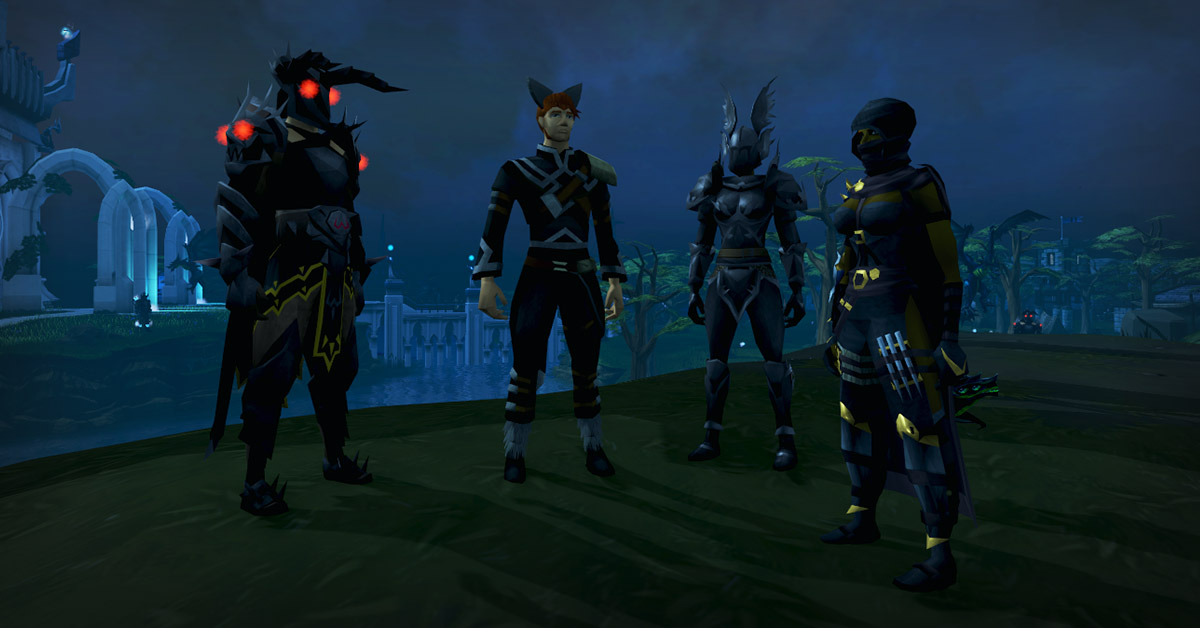 ---
Don't miss out!

Add this dark and brooding swag to your wardrobe while you can.

Head to Solomon's Store now! Need more RuneCoins? You can redeem Bonds in-game, click 'Earn' in the store itself, or purchase RuneCoins directly via the website.

The RuneScape Team
19-Jul-2017 17:07:02 - Last edited on 19-Jul-2017 17:09:14 by ModáWilliam