We're rebooting the servers to release a some fixes for Deadman Mode.


Some changes have been made to the PK skull logic, to deal with players who were able to attack a previous assailant without getting skulled.


Captain Barnaby's ship in Ardougne had a single tile in a safe zone where players could not fight due to the enclosed space. The mast has now been moved to address this. His ship at Brimhaven was not affected.


Clan Wars has been disabled properly.

As a little bonus for players who aren't playing Deadman mode, we've included the faster respawn time for the Kalphite Queen that was offered in the last poll. She now respawns after about 30 secs, down from the previous 2.5 minutes.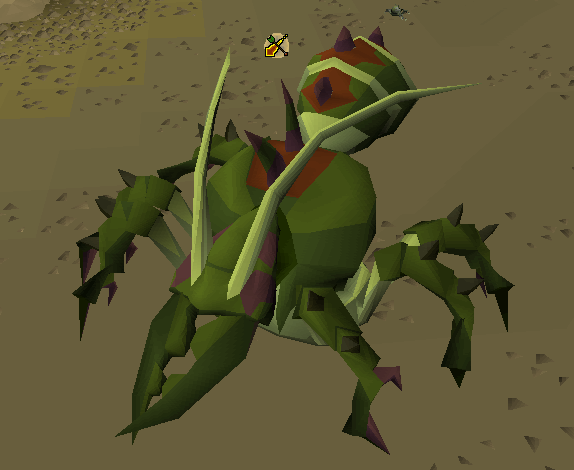 31-Oct-2015 13:41:04