I have been through numerous amount of posts and threads of people wanting me to post more on the forums.

So I've formed my own little Art Gallery for you guys to feast over

.

Please enjoy and try to leave some constructive feedback, I'd appreciate it

.

I am only going to keep the most latest images on this thread and will be saving the past images elsewhere - will provide a link soon.




Here is a concept I made of the Steam Battlestaff that needed remaking:




Here is the staff in game:






Got some feedback on the colour of the staff - here it is recoloured.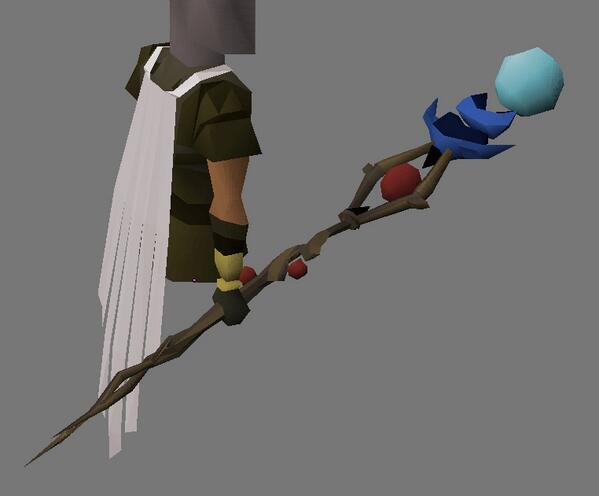 Some Corp props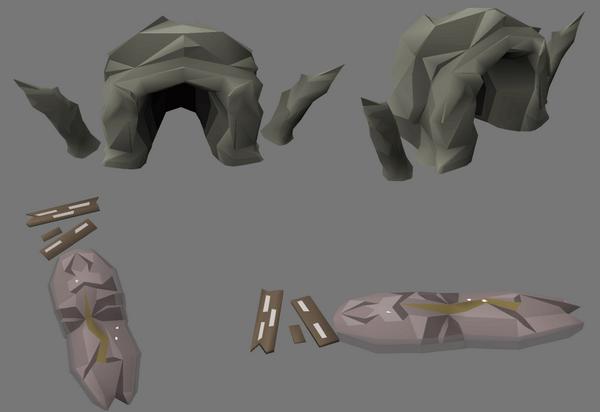 Graphical work on the Venanatis Cave:





Abyssal Dagger - Community Q&A 1 hour stream - there was a strawpoll where players voted what item they wanted me to model on stream - here is the outcome of it - I've had alot of feedback on what the special should be etc but more feedback is welcomed

.





Bank poll booth

.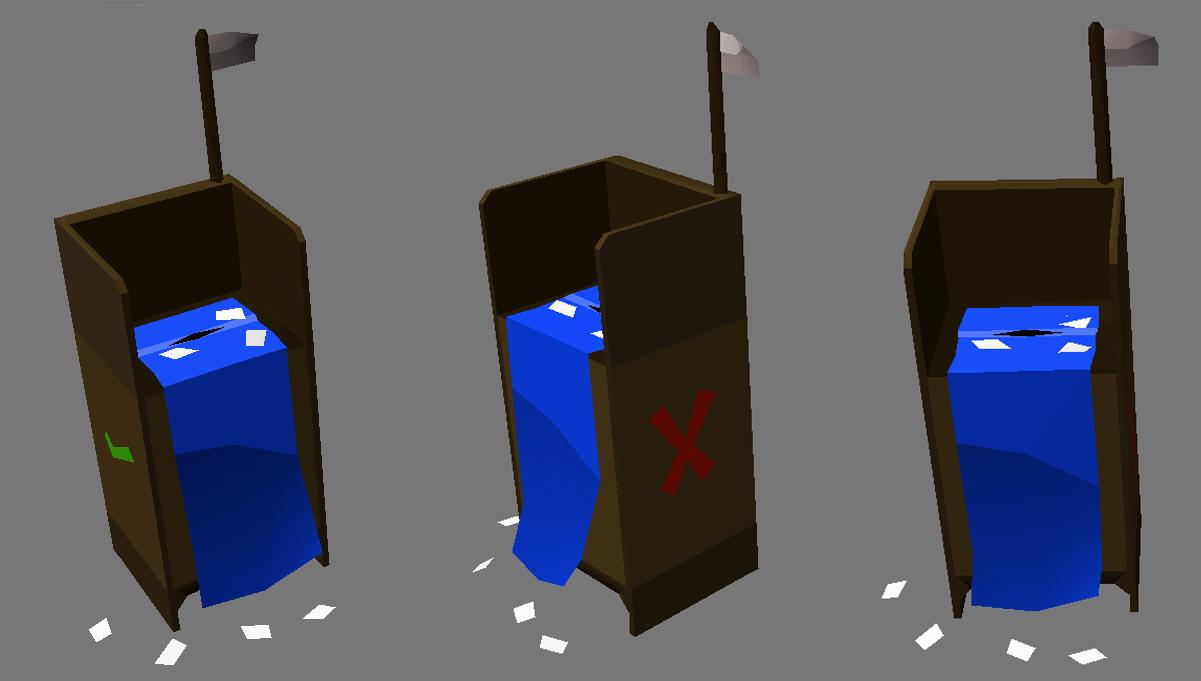 Armadyl Crossbow rework: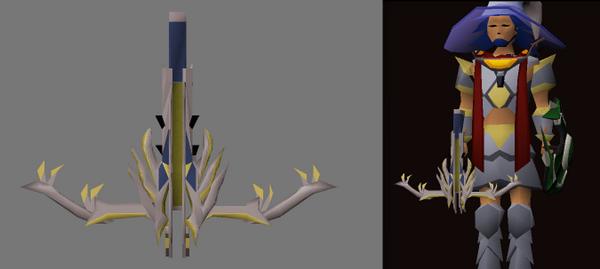 Been working on Clan Cup statues:

20-May-2014 09:22:51 - Last edited on 20-Aug-2014 16:58:01 by Mod Alfred