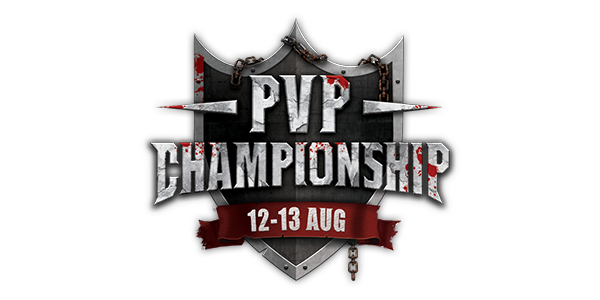 PvP Championship

The PvP Championship had an action packed first day. Read on to catch up!

What happened in day one?

The PvP Championship had a nail-biting first day, with huge upsets including 1013 and 55 failing to get through. In the 1v1's we also saw B0aty fall to I Mmortality and Monni take down J O N and Wiggled! The 5v5's also had their own surprising results with The Abusement Park falling to LIT in the Quarter Finals. The 20v20s saw RoT destroy Tropical Parrots and some incredible calling from Cutthroat ensured their progression to the Semi-Finals.